About Total Praise Productions
Recording - Producing - Engineering - Mixing - Mastering - Transcription - Performance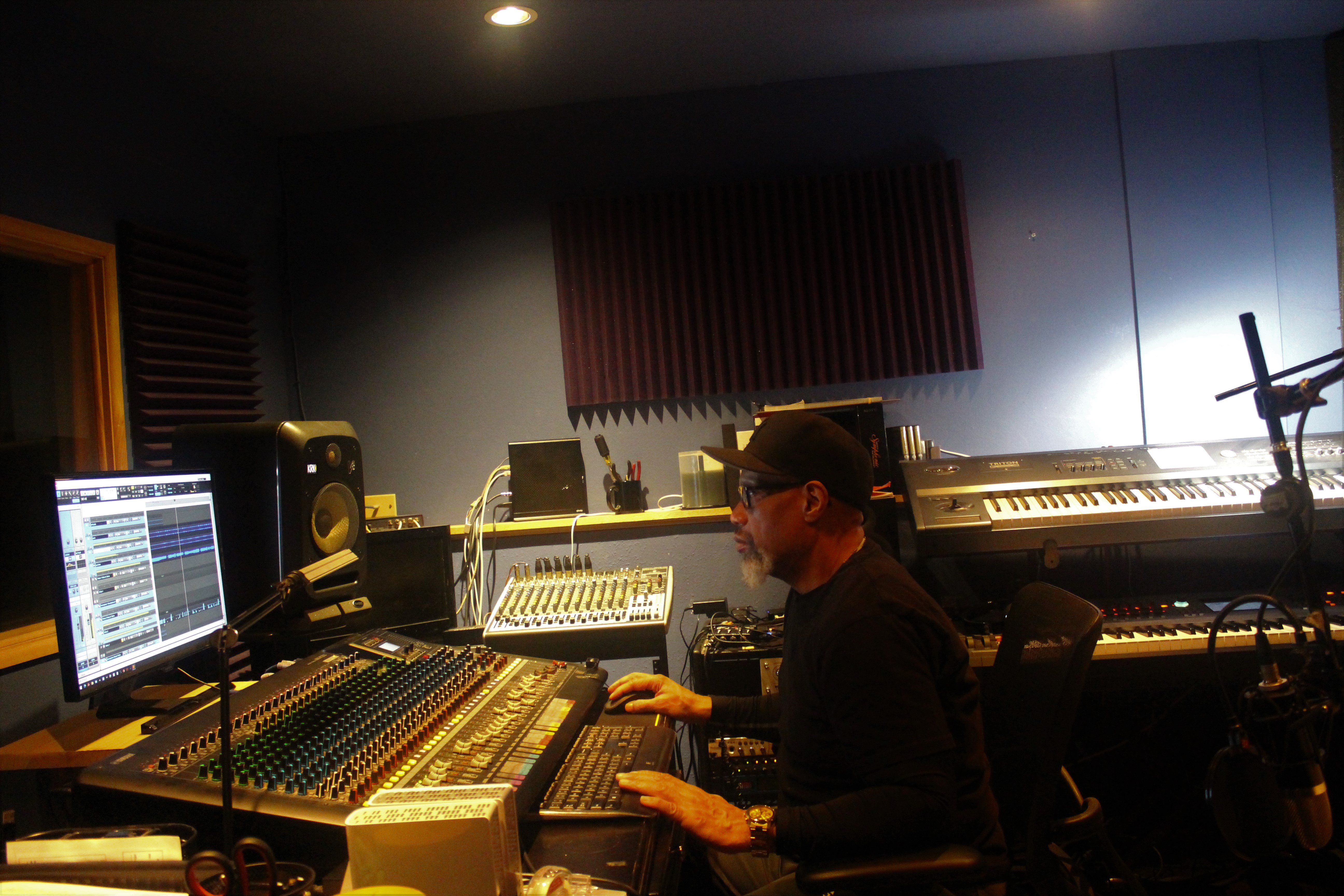 Music is the language of expression for what we feel and live. It transcends mere words. Total Praise Studio has spoken that language in its operations in Aurora Colorado for many years. The studio was originally built to produce the owner's original music in a comfortable setting so work could be done any time - day or night.
We are connected to music. We have the passion and power to create that special and unique combination of tones and colors to speak that language. We can talk to the heart and soul of listeners and they resonate with the sounds. Total Praise Productions provides services of recording, producing, mixing, and mastering to help you capture and share that language of music. Click the "SERVICES" menu item for more information.
The Word:
Jeremiah 29: 11-13 --- For I know the thoughts that I think toward you, says the Lord, thoughts of peace and not of evil, to give you a future and a hope. Then you will call upon Me and go and pray to Me, and I will listen to you. And you will seek Me and find Me, when you search for Me with all your heart.
Romans 8: 29-31 --- For whom He foreknew, He also predestined to be conformed to the image of His Son, that He might be the firstborn among many brethren. Moreover whom He predestined, these He also called; whom He called, these He also justified; and whom He justified, these He also glorified. What shall we say to these things? If God is for us, who can be against us?